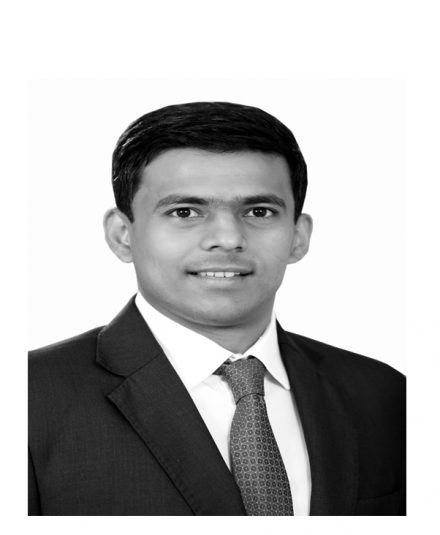 Ishan Chandra
Ishan is a qualified lawyer and enrolled as an advocate with the Bar Council of Delhi since 2012. He has completed an integrated five year law course to earn his B.A.LL.B. (Hons.) from Amity Law School, Noida with a first division. Post his graduation he worked at P&A Law Offices for three years (2012-2015) where he extensively advised on regulatory compliance issues, corporate transactional work and anti-trust/competition law matters before the CCI and COMPAT. Ishan thereafter went on to complete his LL.M in Corporate and Financial Services Law from the National University of Singapore (2015-2016) where he simultaneously interned at international law firms doing India based capital markets work and private equity deal structuring for portfolio investments in Indonesia.
After completing his masters from Singapore he went to Bangalore and gained experience in doing VC/PE investments into start-ups and M&A transactions at AZB & Partners and Cyril Amarchand Mangaldas (2016-2017). He thereafter returned to Delhi and worked at DMD Advocates (2017-2019) doing corporate restructuring matters, in-bound foreign business collaborations through joint venture alliances and joint development agreements for  real estate transactions.
Prior to joining Indian Law Partners in April of 2019, Ishan has gained significant experience in advising and opining on Indian corporate and commercial laws, foreign investments into India and cross-border transactional work across various sectors.