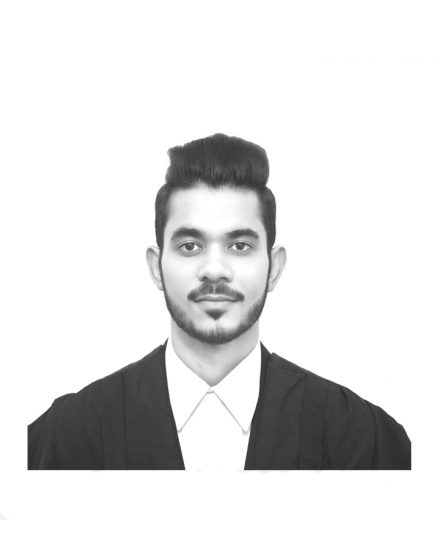 Karan Chopra
Karan Chopra is a qualified Advocate based in New Delhi and was enrolled with the Bar Council of Delhi in 2019.
He has completed his  5 year integrated Law from Vivekananda Institute of Professional Studies, Guru Gobind Singh Indraprastha University in 2019 and holds a B.A.LLB (Hons) degree.
Karan has worked in the domain of Insolvency and Bankruptcy Law with Resolution Professionals as well as Consultancy Firms prior to signing on with India Law Partners.
Karan joined Indian Law Partners as an Associate in September 2019.