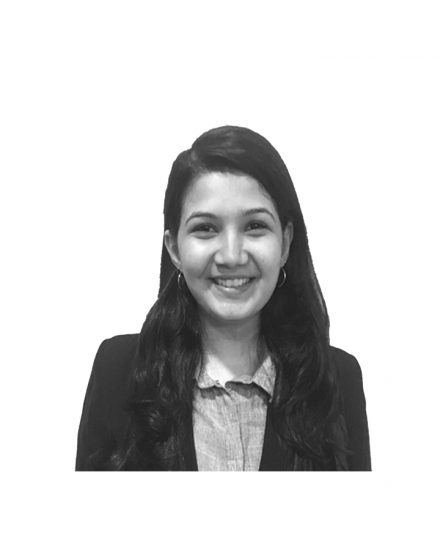 Pankti Lapasia
Pankti Lapasia has completed the five years integrated law course from Government Law College, Mumbai and is currently pursuing the Company Secretary course conducted by The Institute of Company Secretaries of India.
Pankti had previously interned with Indian Law Partners in 2018 and has now joined the firm as an associate from July 2019 onwards.
As an intern, Pankti had assisted the lawyers in various commercial corporate transactions, providing corporate advisory services and conducting due diligence.